Welcome to my world of natural beauty...My way.
I can help you enhance your inner glow, smooth your wrinkles and make you feel more confident.
I offer a variety of treatments so please take a moment to look around my website. There really is something for everyone.
Together we can make an individually tailored plan which meets your personal permamakeup requirements.
I can't wait to meet you all and see what we can do.
Love cara xx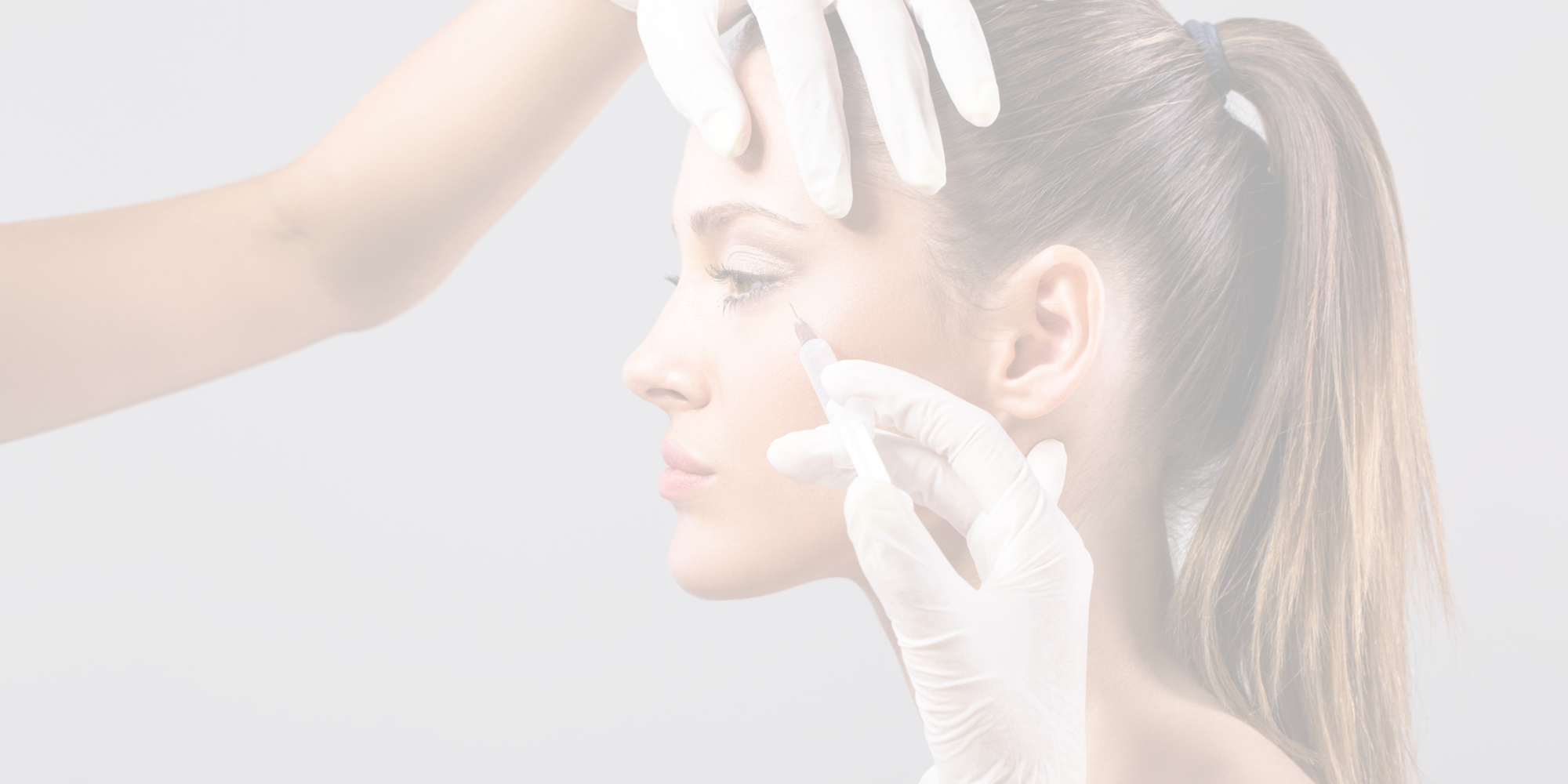 Absolutely love the customer care. I felt welcomed & at ease from the moment Cara opened the door. I didn't feel pressured or rushed to make a decision. I left feeling great & so pleased with the results. I originally booked in for semi permanent eyeliner & Cara advised to go for eye enhancement to see how I felt as I was nervous & unsure. I've had so many compliments. I am now going next week to have the eyeliner. Can't wait :)
First time I have had this done and I was so pleased with the results. Cara is very professional and explained all she was doing at each step. Hygiene is very important to her so absolutely nothing to be worried about there. I was so happy with the results that I have already booked my next treatment.
This was my first time having any semi permanent makeup done so I was very nervous. I had my eyebrows and the lip blush done. I can't believe the results!. Cara put me at ease and talked me through each step of the process. So happy with my brows and lips and will definitely be going back for my top ups.
Thanks again Cara you're amazing!
Please complete the form below and click the Send button to get in touch with us or camm me on 07958 642258
Thank you for submitting the contact form.