Permamakeup is based in Eastbourne / polegate. We also have a clinic in Brighton where we work from 1 day a week. We are well known for our precision and perfection when carrying out semi-permanent makeup treatments. We use the best tools we can find and pride ourselves by creating natural looking makeup that you will love.
Book now with our professional and fully VTCT Qualified Microblade brow artist, and VTCT qualified micropigmentation specialist and know that you are in the best hands when it comes to semi-permanent makeup.
Don't forget to sign up to our newsletter to receive special discounts on treatments.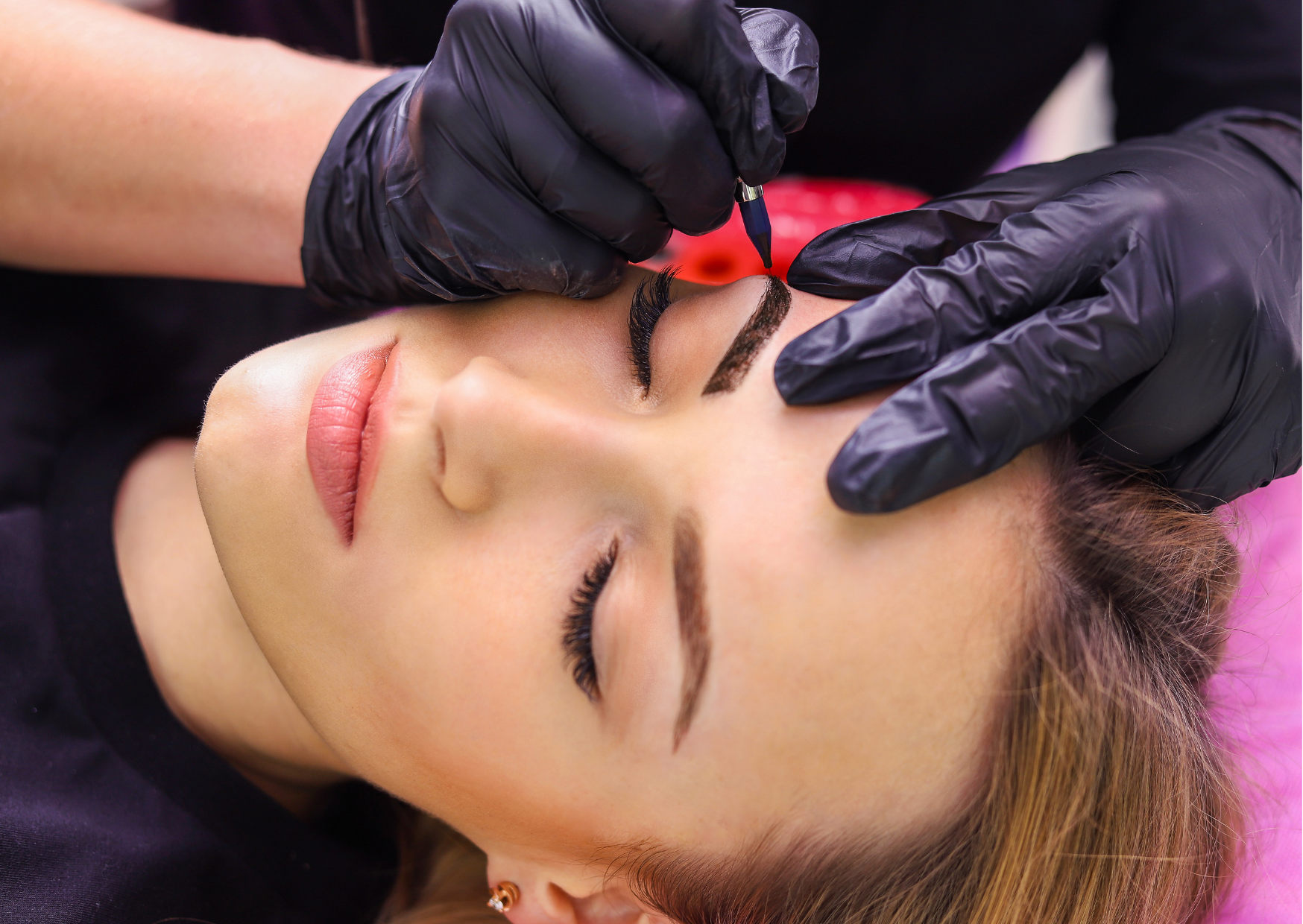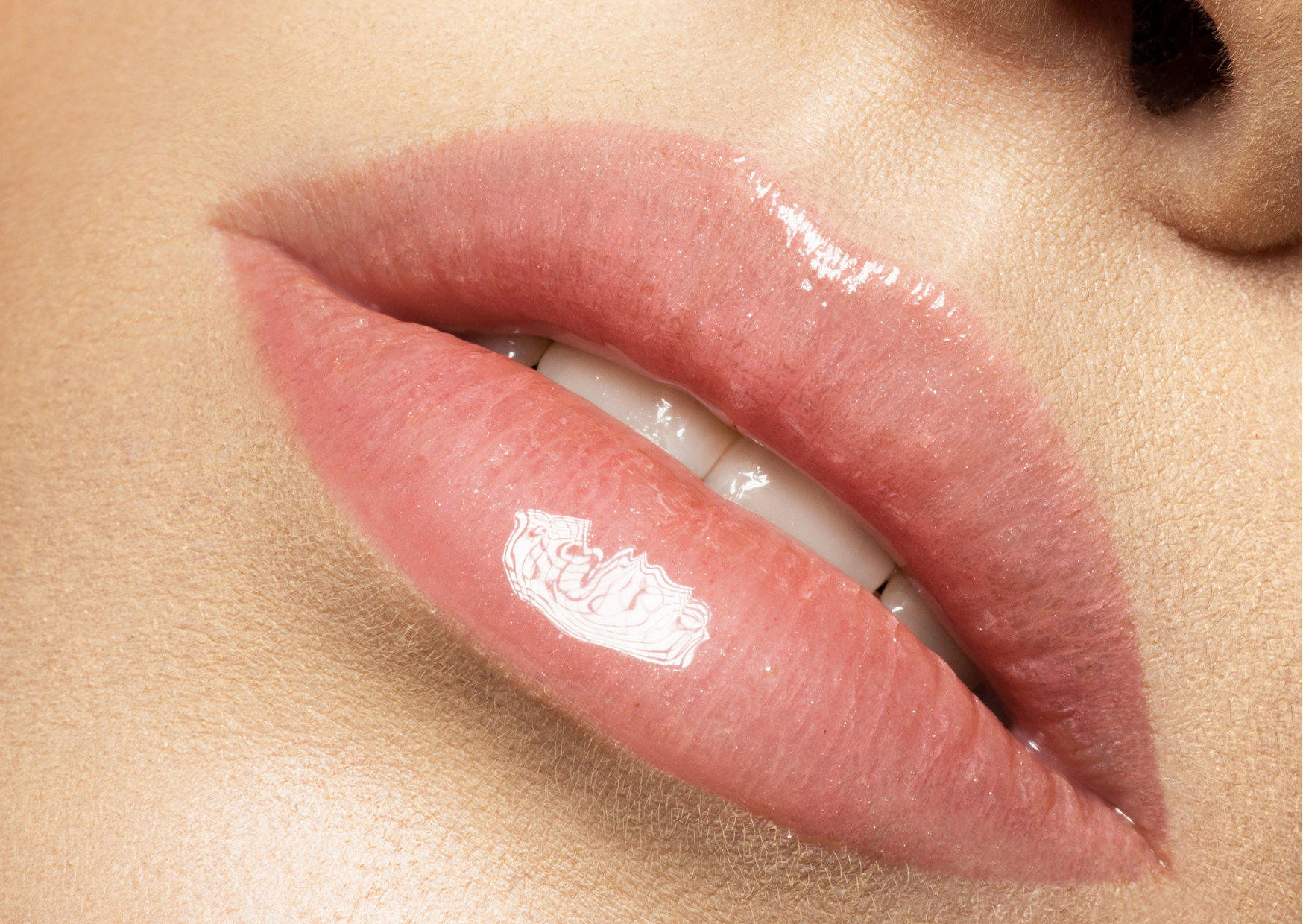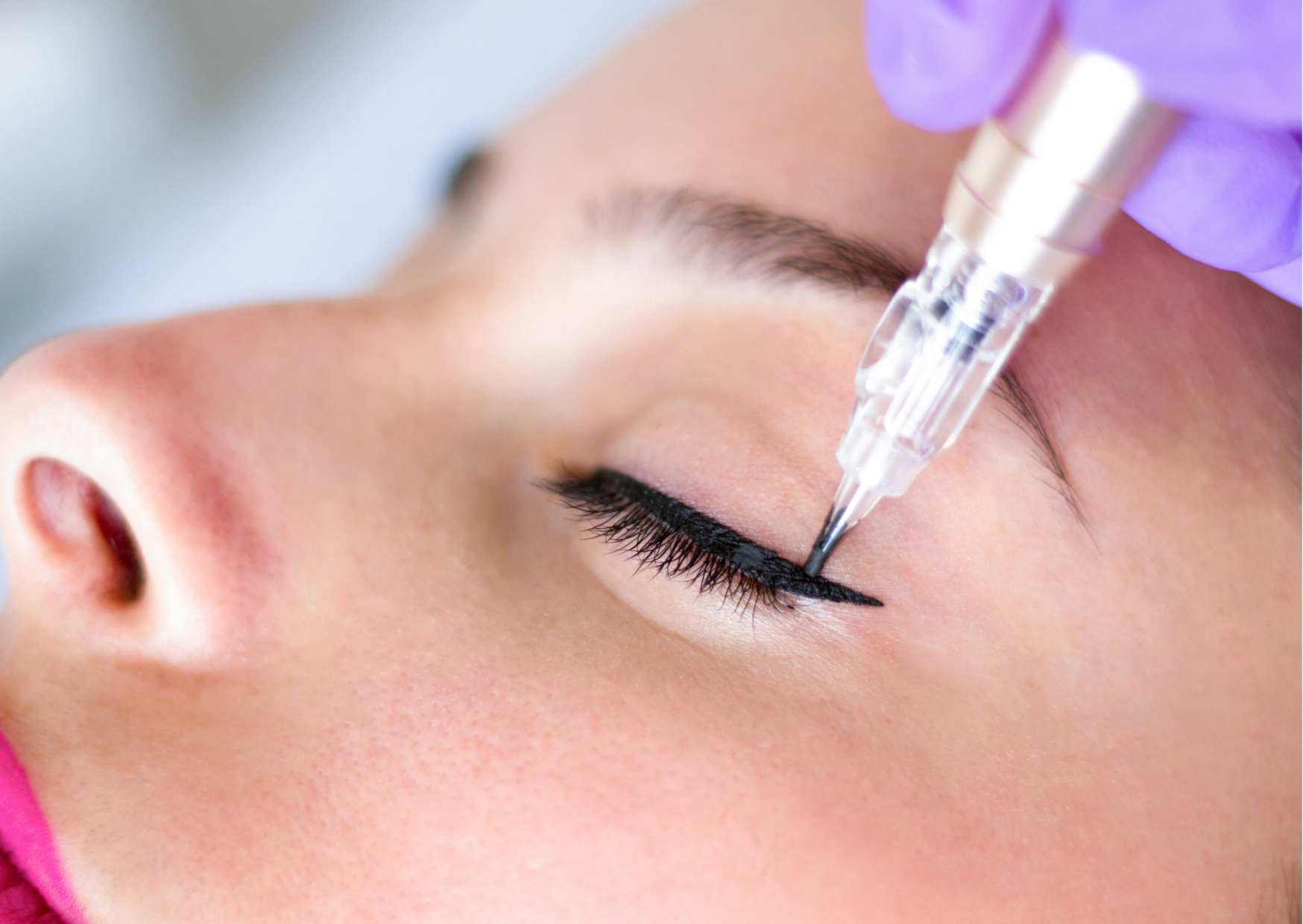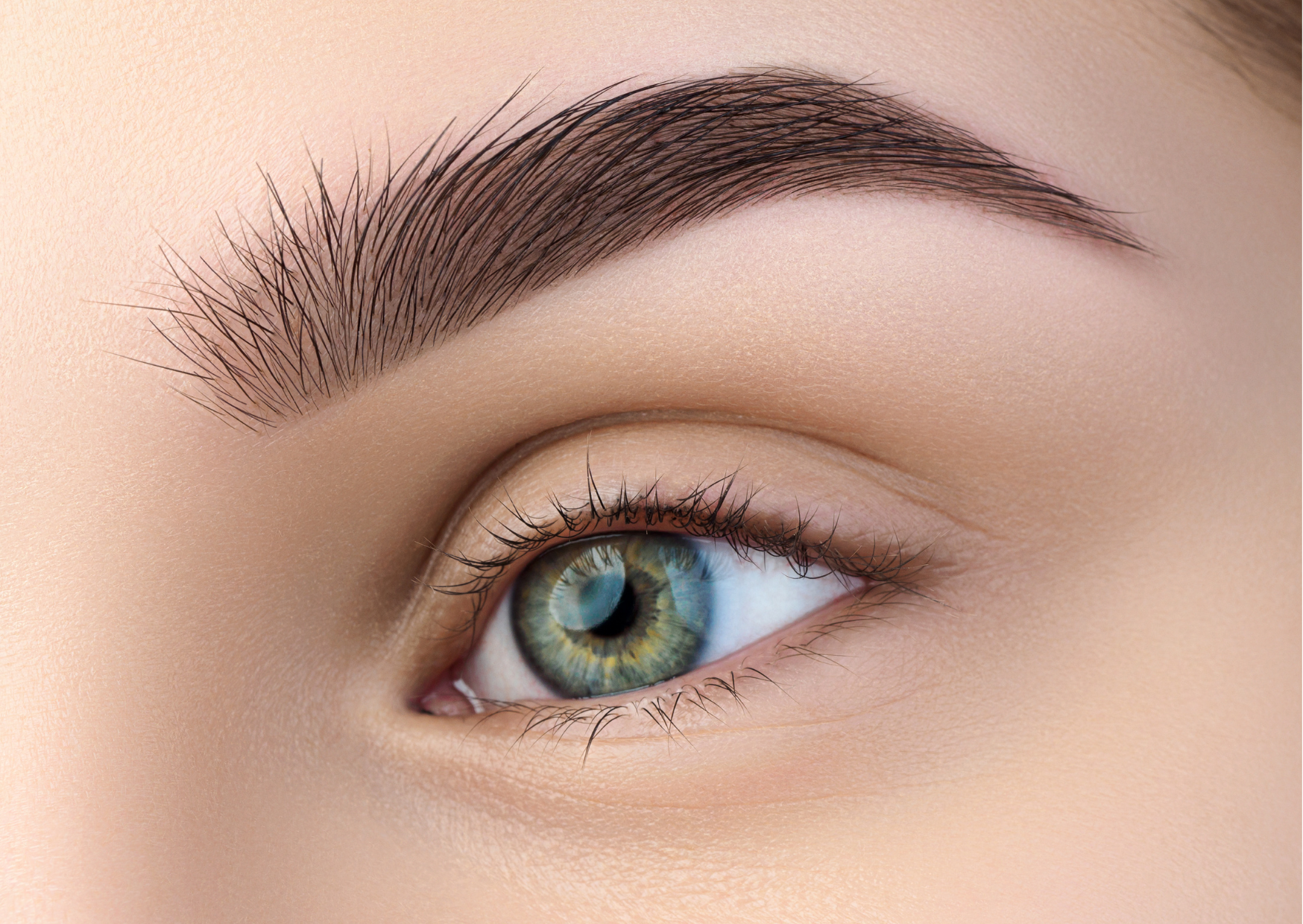 COMBO / OMBRE / POWDER BROWS
Please complete the form below and click the Send button to get in touch with us.
Thank you for submitting the contact form.