Ombre, Combination, Powder and Hairstrokes
Micropigmentation (machine) is ideal for people who have:
*over plucked their brows
*fair coloured brow hair
*suffered from hair loss
*need to apply brow pencil due to having sparse brows
*a desire for fuller and/or more defined brow
*oily skin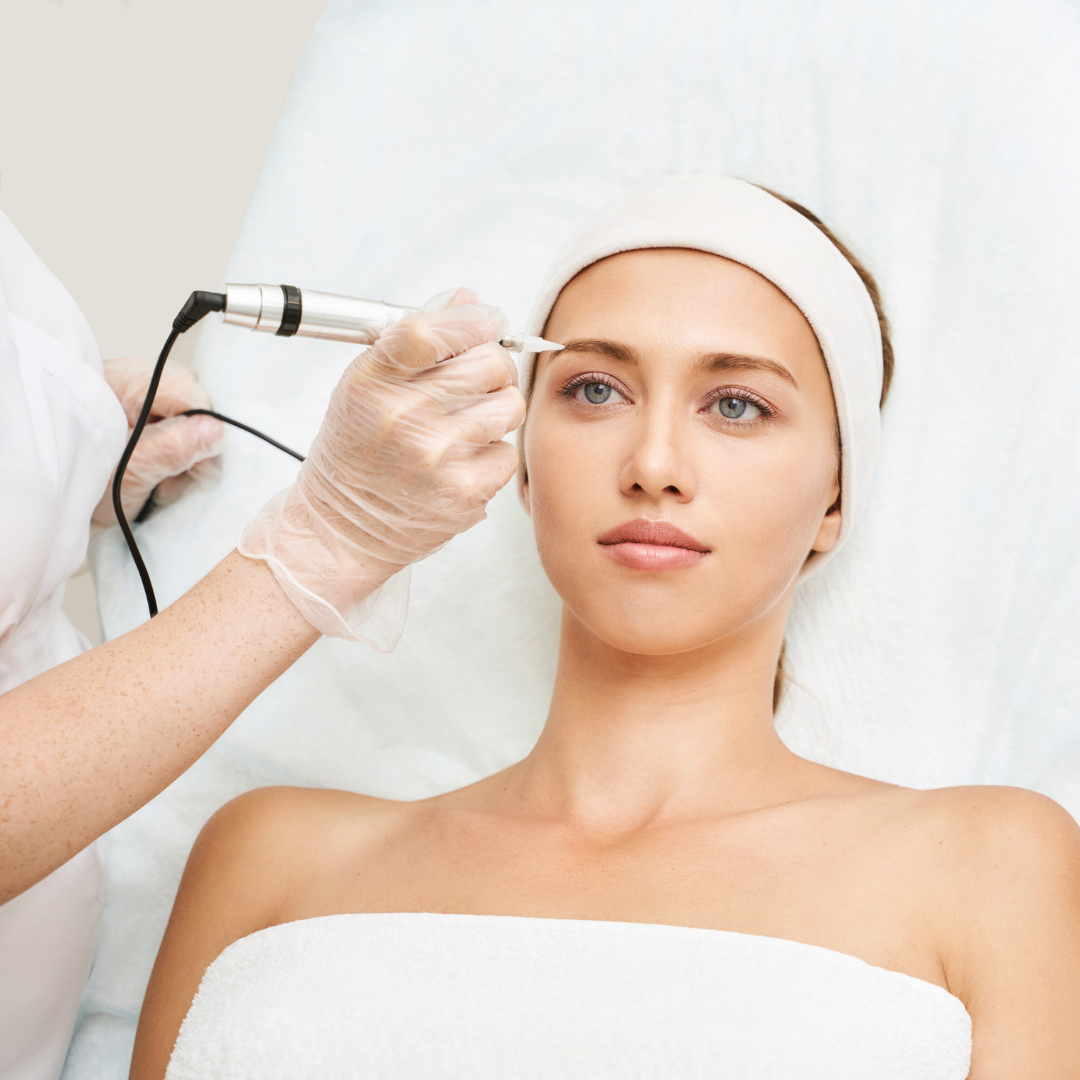 Advantages of machine style brows
Versatility: not only is machine work suitable for creating a range of styles, but it can also be used for a range of PMU treatments - not just brows.
Suitable for all skin types: healed results are thought to be longer-lasting than microblading, especially on clients with oily skin types.
Can replicate cosmetic makeup: the digital machine method is a great choice for clients who want to replicate their day-to-day makeup with powder brows, for example, to create a more polished look.
Can last longer then microblading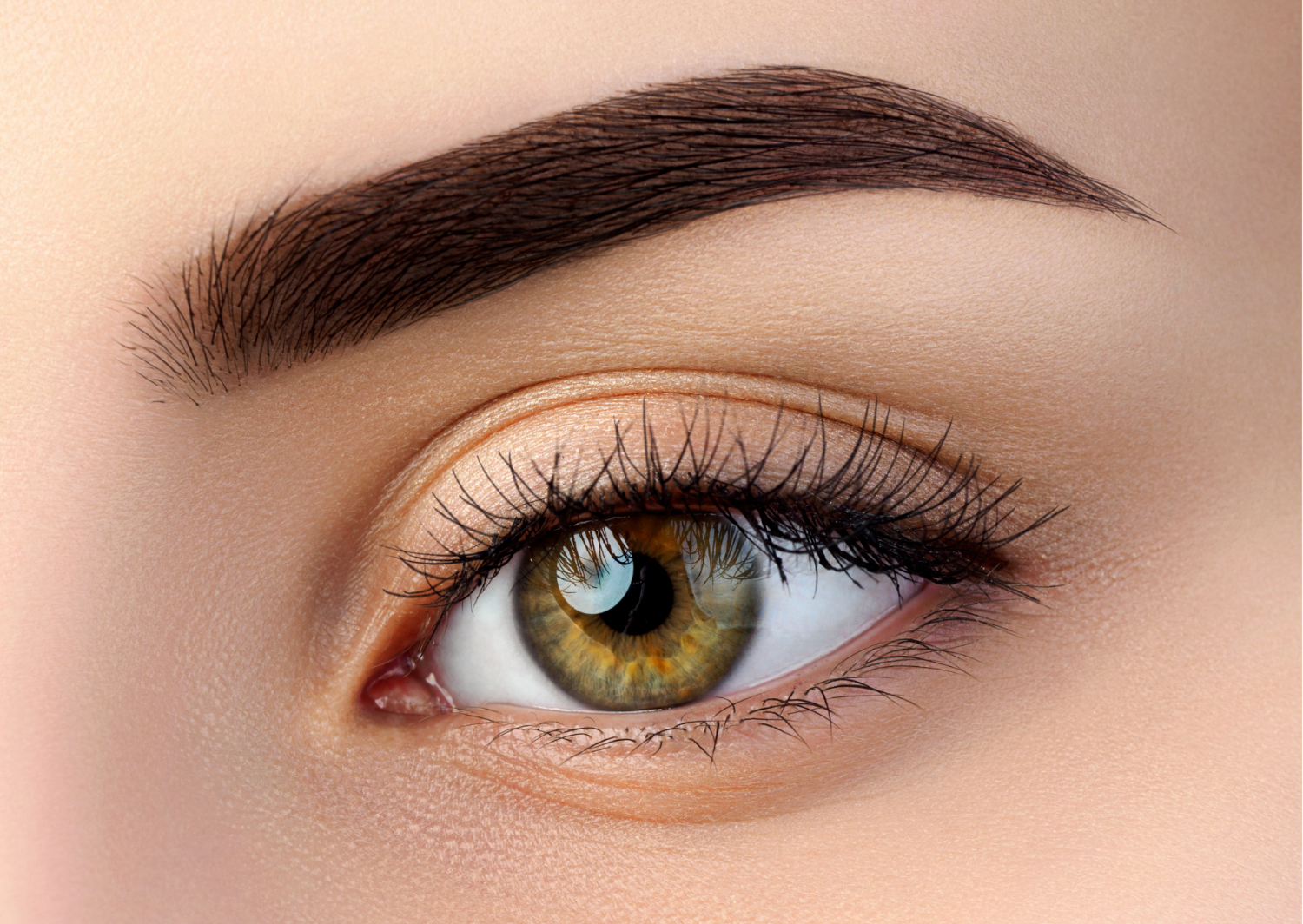 Powder brows is a cosmetic semi permanent makeup technique designed to create eyebrows with soft powder effect, very similar to powder makeup. Powder effect is done with a shading technique using a permanent makeup device, which is similar to a tattoo gun.
Ombré shading is a semi-permanent eyebrow styling technique that uses a small machine to place extremely thin dots of pigment into the skin, creating a soft-shaded brow pencil look.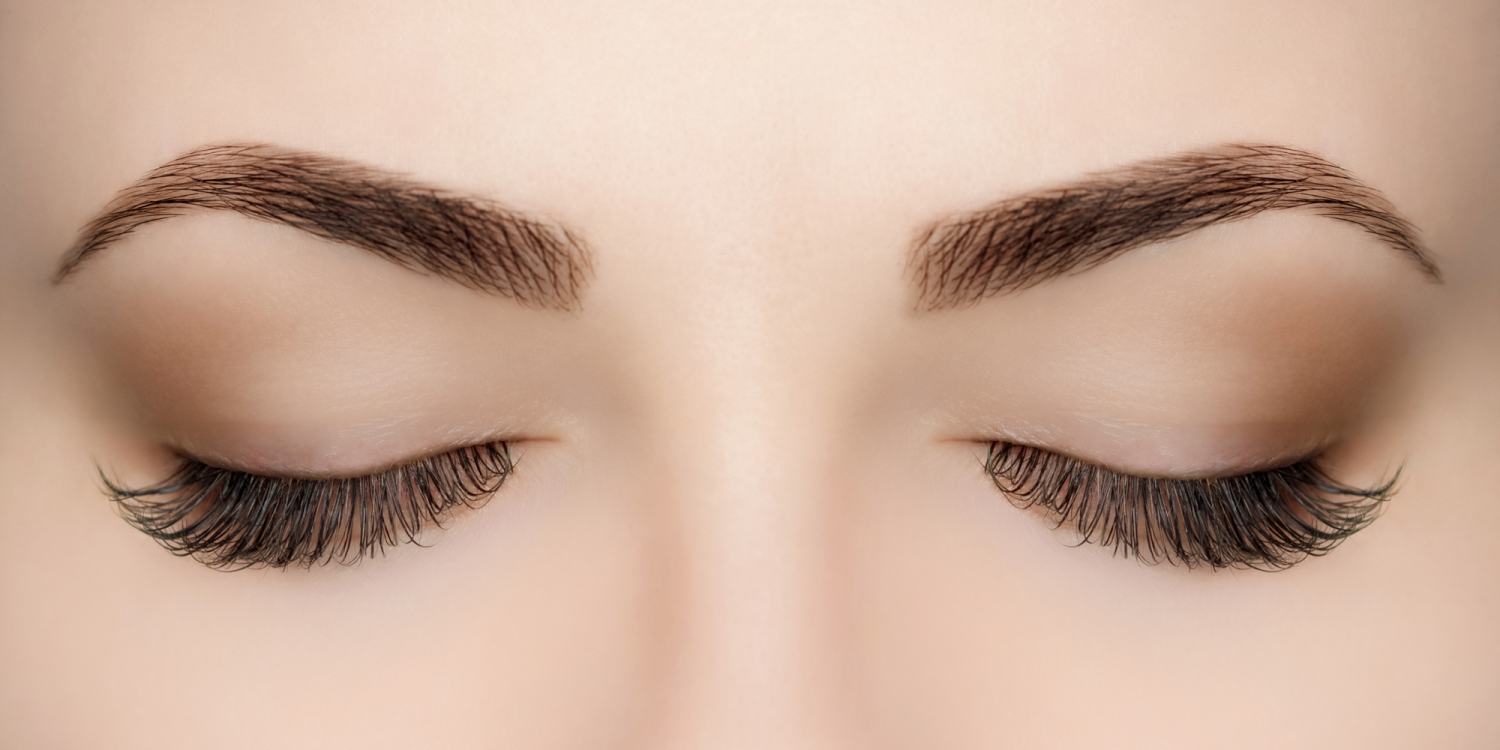 Combo brows is a combination of two forms of semi-permanent techniques: microblading or hair-strokes and powder brows (shading). Microblading or hair-strokes are placed with a manual tool or machine around the border of the brow to give the brow a natural look.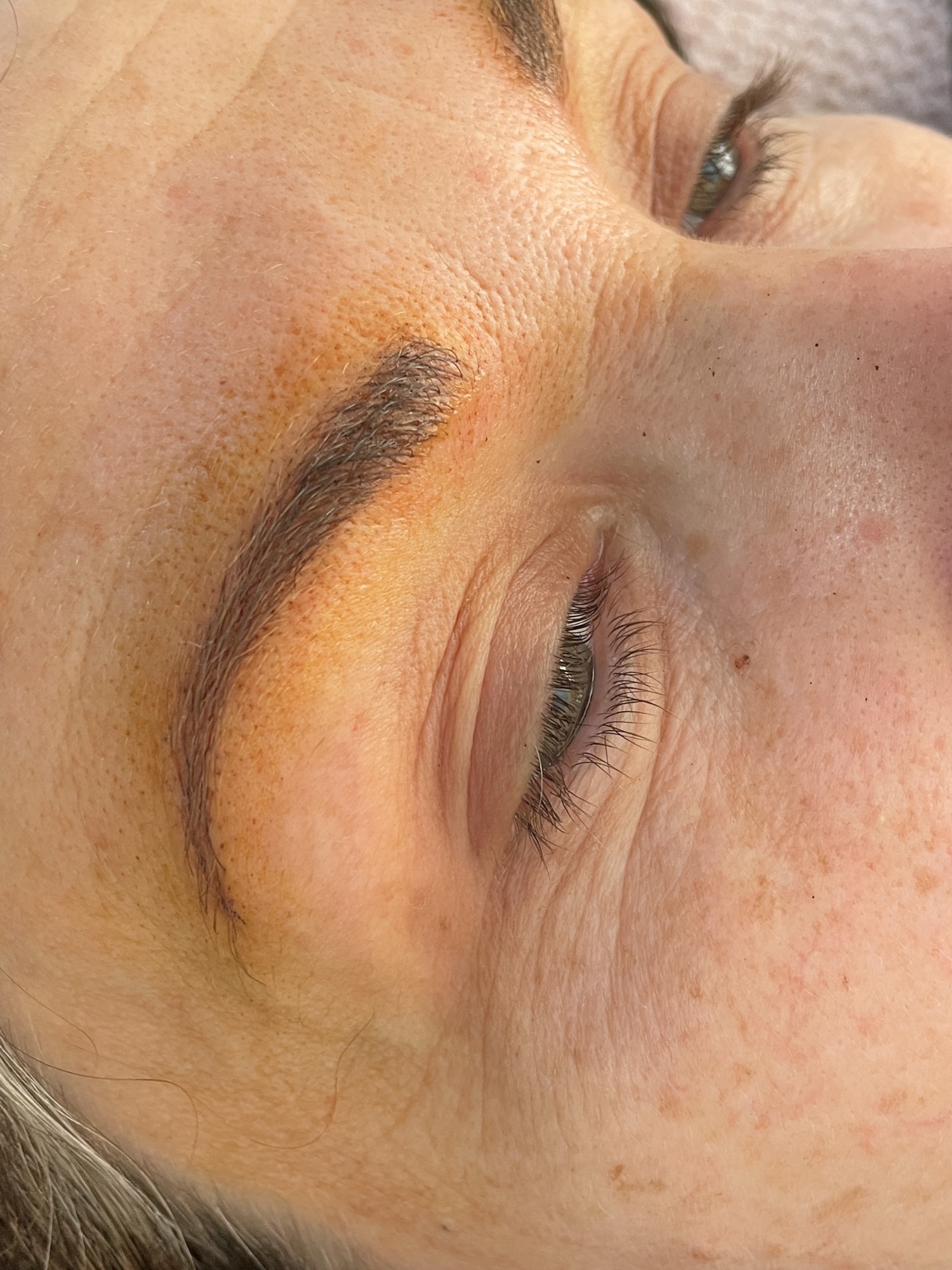 hair-stroke method is created by drawing the hair-like strokes with a semi-permanent make-up device. A very fine needle will deposit semi-permanent make-up pigmenting into the dermal layer of the skin. Super-fine strokes will resemble the look of single natural, eyebrow hairs.