Pluck, shape and tint your brows to achieve a more defined look. Only suitable for people that have brow hair. For people with no brow hair permanent brows may be the way forward.
Brow shaping £10 and takes around 15 minutes
Brow shape and tint £15 and take around 20 minutes
Recommended every 6 weeks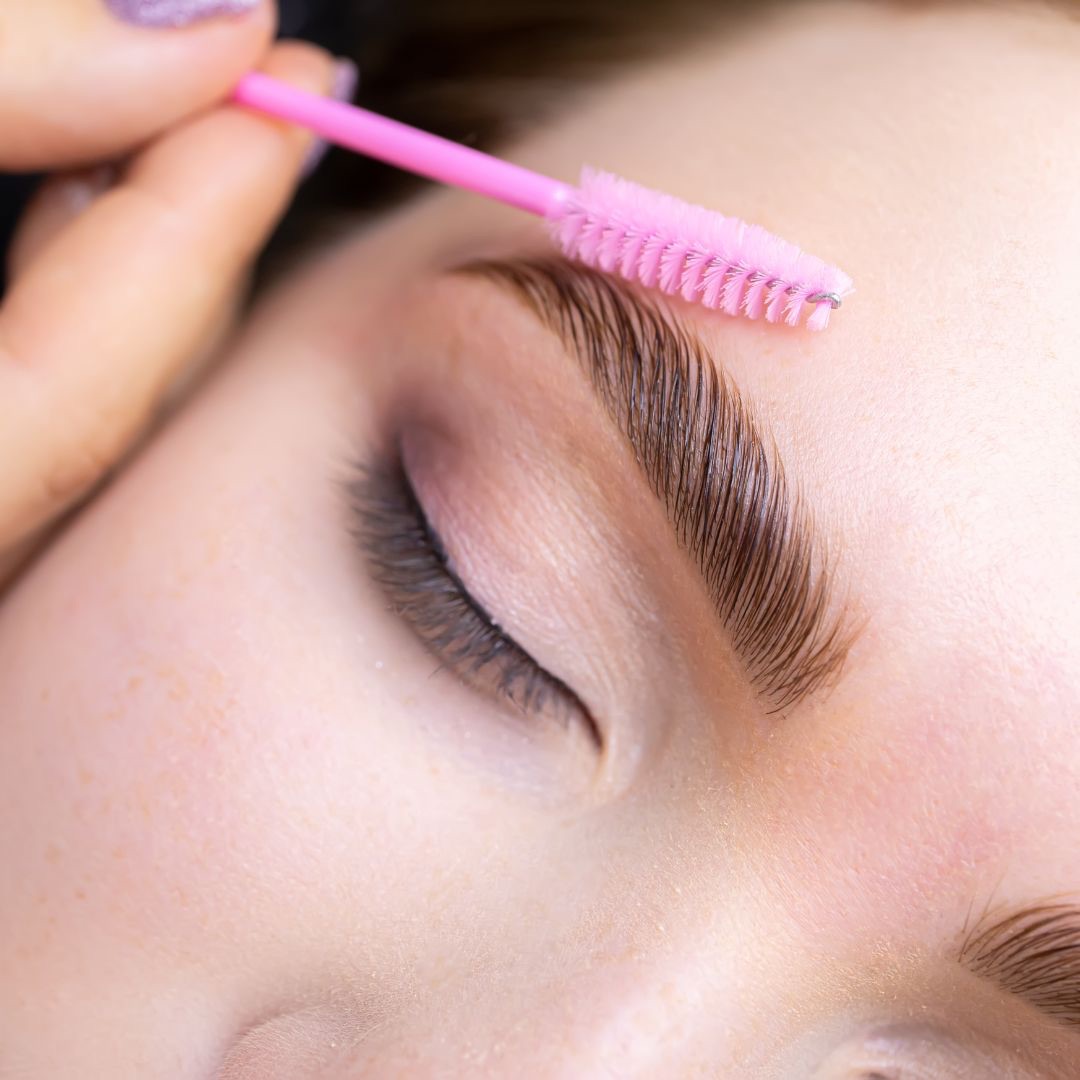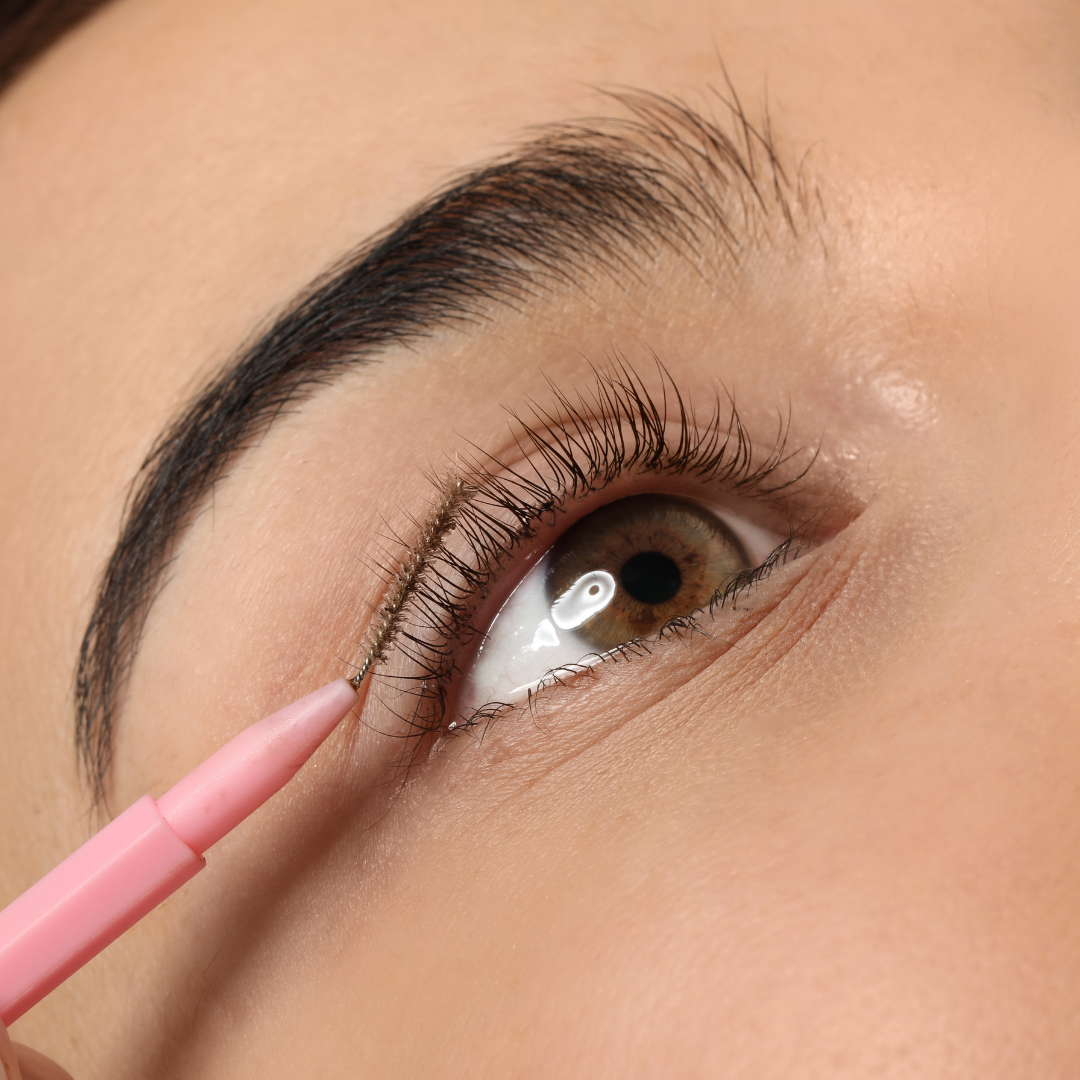 Elevate, curl and darken your lashes.
Cost - £30
Takes around 45 minutes
Recommended every 6 weeks
No downtime for this treatment
After your brow or lash treatment you should:
Avoid oil based products

Do not touch the area for 24 hours